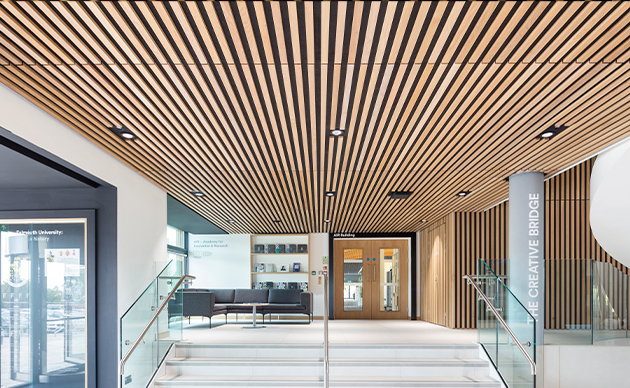 Timber acoustic panels
Timber acoustic panels for ceilings and walls, slatted timber systems, full bespoke acoustic joinery.
---
Timber acoustic panels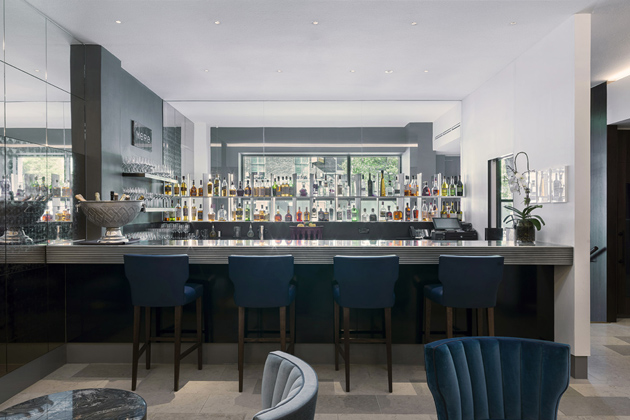 Acoustic plaster and spray ceilings
A range of ceiling finishes which take acoustic products to a new level of integration.
---
Acoustic spray and plaster

Acoustic plaster
and spray brochure
Comprehensive technical support
You can expect to discuss detailing with an architect, and acoustics with an experienced engineer.
---
Contact us
+44(0)161 236 2049

Some of our clients