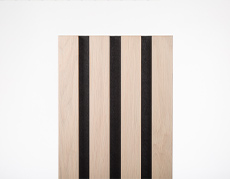 Slatted timber systems
Slatted timber acoustic systems for walls and ceilings fulfil aesthetic and acoustic requirements.
Learn more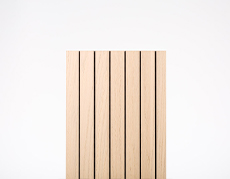 Groove Acoustic panels
The Groove range of timber acoustic panels gives many design options for acoustic control.
Learn more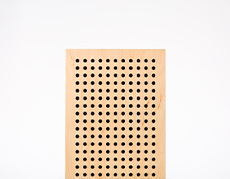 Perforated acoustic panels
Acoustic control for walls and ceilings and with many variations.
Learn more
Contact us
Downloads
What we do
We provide integrated and aesthetically driven acoustic solutions for discerning clients in timber and seamless spray or plaster.

Our expertise in design and acoustics is class leading, making us uniquely capable of delivering the best results.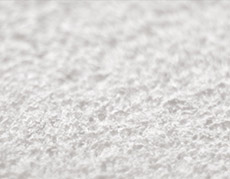 Acoustic spray
An acoustic ceiling which blends with the architecture. From smooth to coarse finish and many colours.
Learn more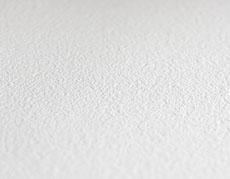 Acoustic plaster
The least obtrusive sound absorbing ceiling finish on the market. Class A absorption.
Learn more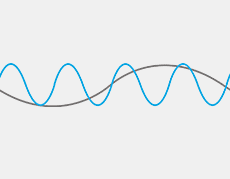 Acoustics guide
Here you will find test data for our products plus guidance on room acoustics.
Learn more