We aim to respond quickly to queries with reliable technical advice.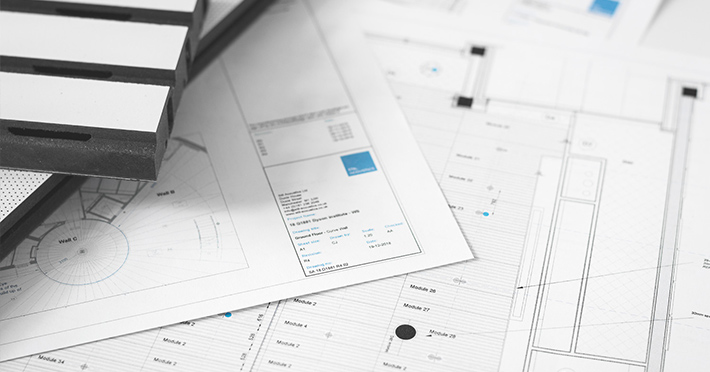 Post
Stil Acoustics
Ducie House
Ducie Street
Manchester
M1 2JW
UK


FAQ
Q. "Do you have slatted timber ceiling systems?"
A. Yes. We have a modular system and you can specify your own timber species and slat sizes. See Slatted range.
Q. "Can you also supply ancillary parts to match the timber acoustic panels?"
A. Yes. We can offer flat panelling to match the veneer of the acoustic panels, edge trims, and many other extras. You can design them yourself, too. See Bespoke section or email us for details.
Q. "Can you achieve Class A acoustic performance with a monolithic ceiling?"
A. Sure. See Acoustic spray and plaster finishes or email us for details.