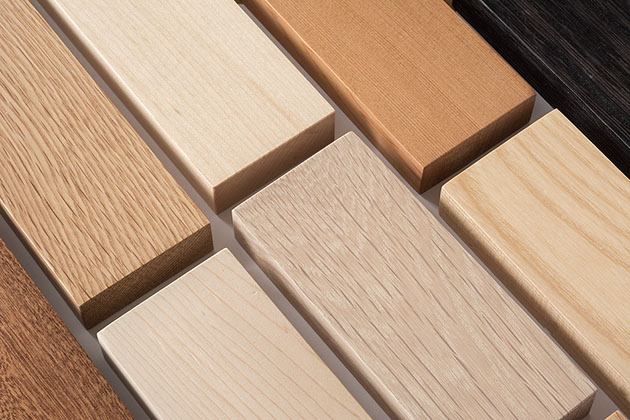 Pictured clockwise from top left: White Oak, Maple, Red Cedar, black stained Oak, Ash, White washed Oak, Larch, Sapele.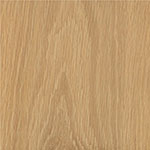 White Oak (V,S)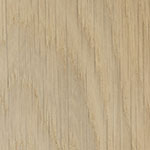 White washed Oak (V,S)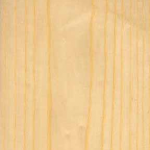 Ash (V,S)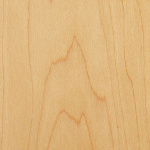 Maple (V,S)
Siberian Larch (V,S,C)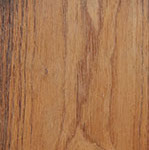 Red Cedar (V,S,C)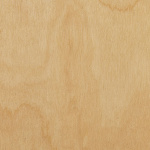 Birch (V)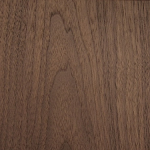 American Walnut (V)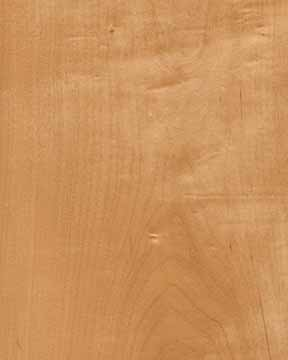 American Cherry (V)
Black stained Oak (V,S)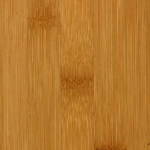 Caramelised Bamboo (V)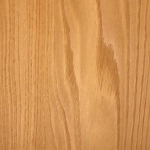 Chestnut (V)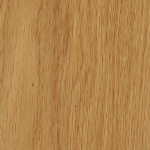 European Oak (V,S)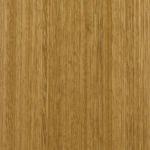 Iroko (V,S)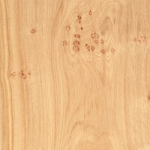 Pippy Oak (V)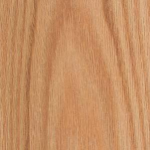 Red Oak (V,S)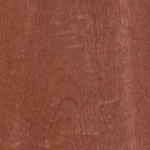 Sapele (V,S)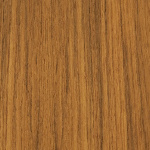 Teak (V,S)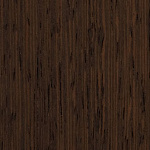 Wenge (V)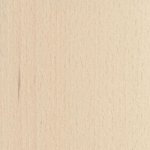 White Beech (V,S)
Near endless finish options
(V) = Veneer Available
(S)= Solid timber available
(C)= High colour variation should be taken in to account
---
Downloads
Timber acoustic
solutions overview
---
Contact us
+44(0)161 236 2049

---


Noteworthy FSC certified veneers and solid woods Samples available to your specification We can guide you through fire performance implications Real veneers may differ from those pictured

---


Lacquers, stains, coloured core boards and alternative coatings
Groove acoustic panel with black lacquer and black core board.
---
Lacquers can be from matt to gloss, pigmented or clear. Stains can be from a light wash to emphasise grain, to total black stain. Coloured core boards can further compliment the design which are visible when boards are perforated, leading to very striking results. coatings don't have to be Real wood veneers, you can have printed panels, acrylic faces, or melamine, for example.